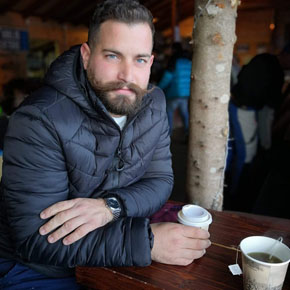 Dennis
Skipper - Born in the North of Zakynthos, Dennis is today one of the most highly rated and wanted skippers in these waters. Friendly, approachable and reliable, gifted with a true sea farer spirit, skills and knowledge, this young man is known for offering exceptional customer service and true sailing masterclass. When outside of the water, he drives people crazy with his outstanding cooking skills!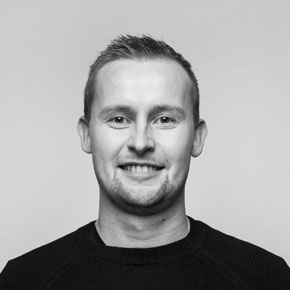 Serge
Skipper - The Dutchman who came to stay, is the only member of the team bringing skills and knowledge from the north sea. A true professional, Serge is an overpowered skipper that can guarantee a relaxed day at sea, making sure you will visit the most exciting and also demanding places with the carefree feeling of a true holiday. Approachable, brave and accountable, is there to offer you an incredible day at sea both in English and in Dutch too!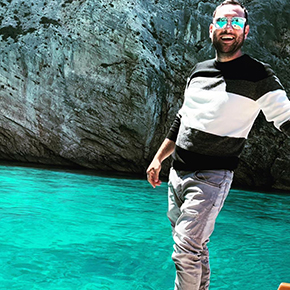 Sakis
Skipper - Both a skipper and an engineer, a true local, Sakis is here to drive you around in comfort and genuine fun. Doing this since early age, knows how to offer you a good time in the water. Open minded, positive and outsourcing he can share with you a lot of fun facts about the island, the locals, the sea. When not driving speedboats, he ensures big tankers are circling the globe in safety!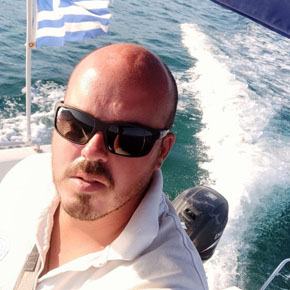 Petros
Operations Specialist - Reliable, farsighted, and ingenious, is one of the most experienced instructors in the boating business. Responsible for all functional infrastructure and equipment, is leading the team in most of its needs both inside and outside of the water, training new members, helping you out with your boat, and guarantee both your safety and pleasure, from beginning to end. He will take the helm when needed to offer you a classic, smooth Zakynthian sail. He is a racing enthusiast, building his own racing car and speedboat craft too!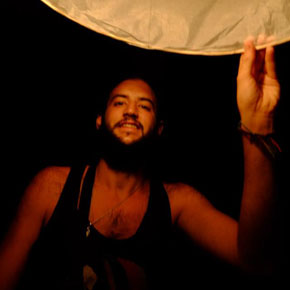 James
Operations specialist - every team needs someone like James. A gifted, resourceful handyman alongside Petros, is there to ensure that all your equipment is perfect and ready to offer you a fantastic day. Taking care of all the infrastructure, keeping things rolling, and keeping stress levels at bay, is the cheerful face you want to meet on a sunny day by the sea. Easy-going, empathizing instructor, he will show you how to use your boat, and address your every need. Despite his young age, this Australian – greek has traveled most of the globe, carrying cultures from all around the world!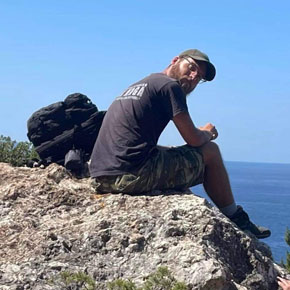 Giannis
Off Road Guide - Driving Terrano through some of the most picturesque and breathtaking places of the mainland, he will surprise you with some of Zakynthos well kept secrets. A professional backpacker and hiker, will introduce you to the true locals, initiate you to the true vintage natural Ionian spirit, and share with you stories, hints and tips you will not find in any travel guide. He spends his free time playing in greek TV shows, music festivals and events!