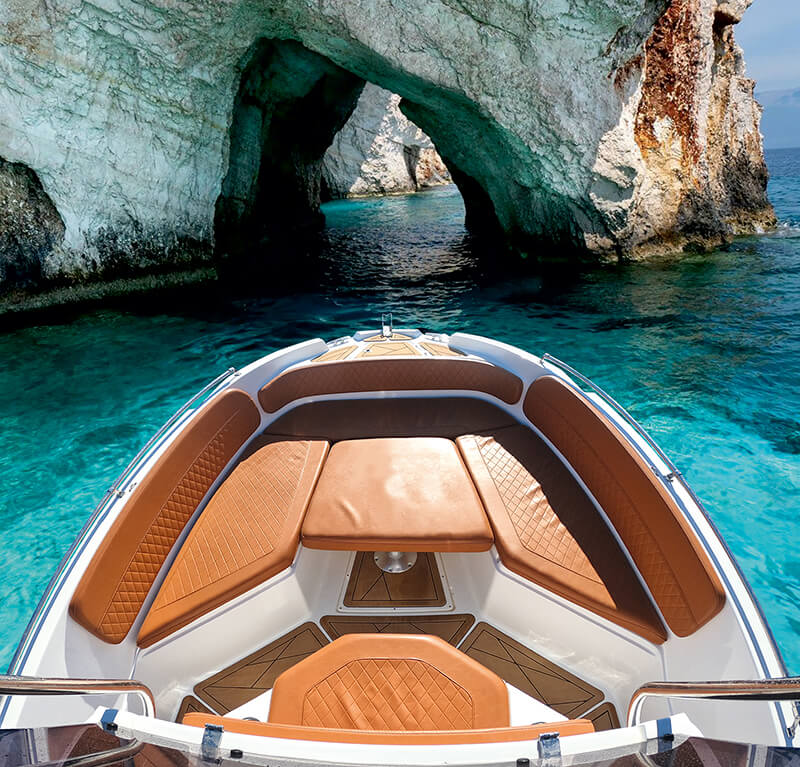 A half-day private cruise to the North of Zakynthos. We will stop at the famous Shipwreck Beach (Navagio), will indulge in the magical Blue Caves, and swim in famous sulfur waters.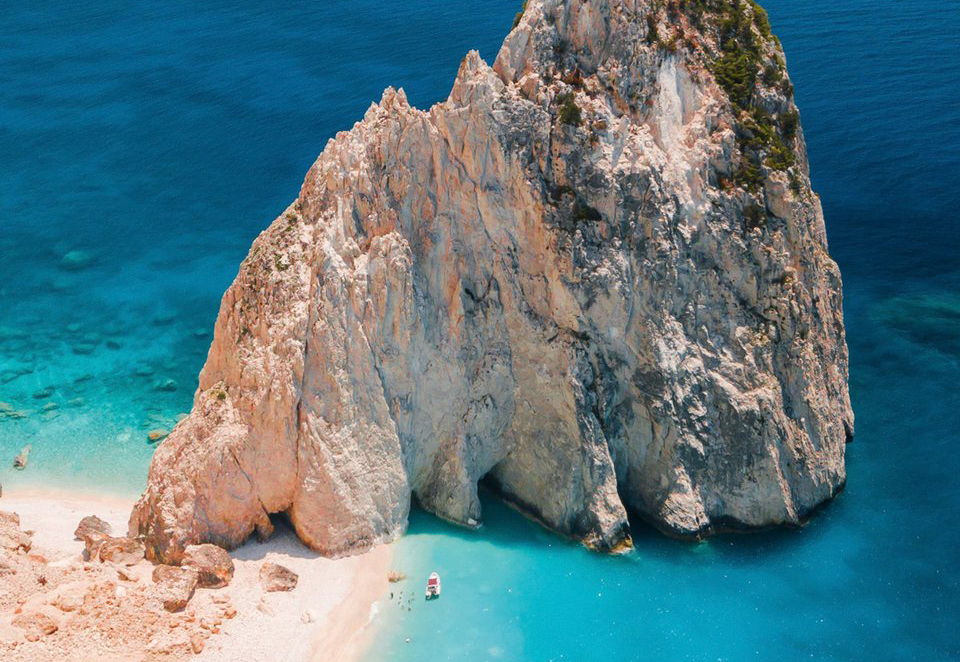 We cruise you round Marine Park, to spot Carretta Sea Turtles, stop at Marathonisi Island, swim at the famous Keri Caves and Mizithres Beach.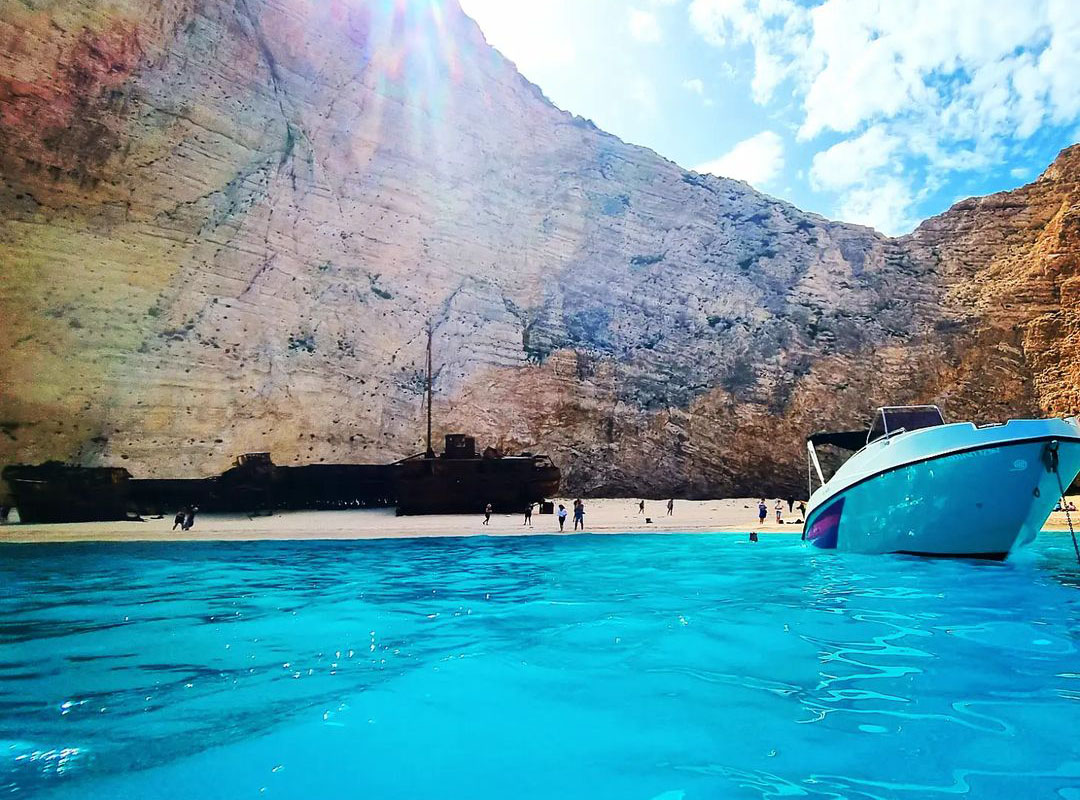 Discover the best of Zakynthos: Shipwreck Beach, Blue Caves, Mizithres Beach, Keri Caves, and Marathonisi, all in one day.